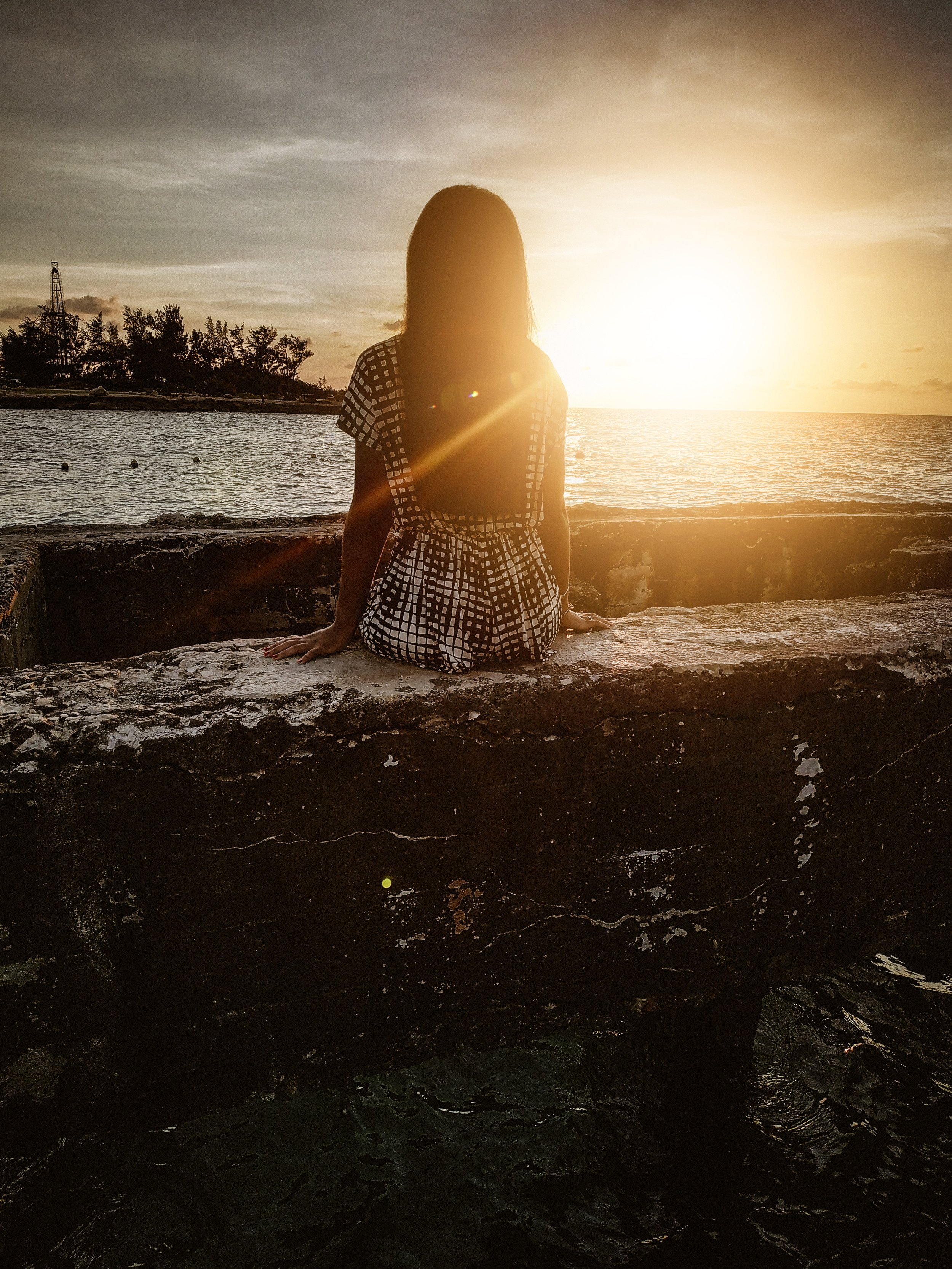 Meet the sun's rays with your own
I believe everyone has their own path to follow. Don't let your health be the reason you can't follow yours.
Are you looking for a more natural approach to achieving your health goals?
Dr. Danika Odama is trained in Eastern and Western medicine for a truly comprehensive approach to healing. She takes the time to really listen and understand your medical background in order to individualize her treatment recommendations to fit your unique needs.
see testimonials HERE